welcome to our
Full-service printing center
JDB Digital Printing has been built upon a solid foundation of extensive printing knowledge, superior service to our clients and exceptional quality printing since 1994. At JDB Digital Printing we know printing and we know how to consistently produce a high quality end product for our clients. We strongly believe in our ability to provide the best possible service and it's a belief founded in a history of happy and loyal clients.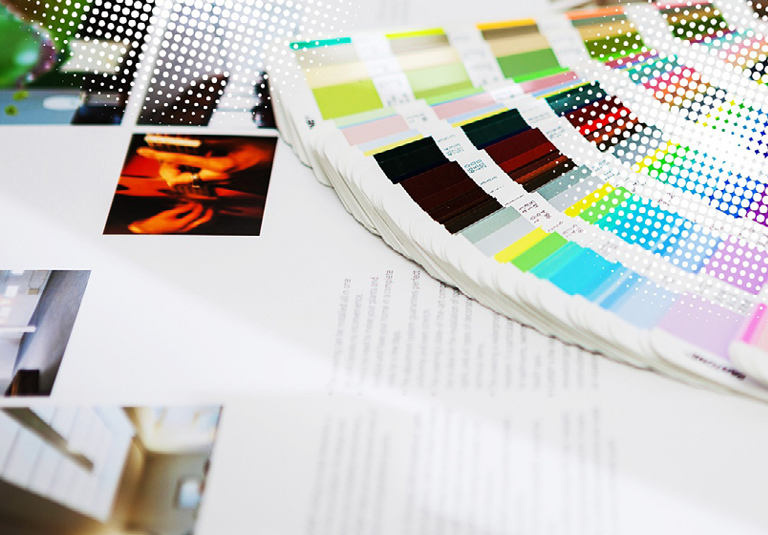 What we can do
Unlike most franchised mainstream printers, we specialise in producing exceptional quality printing to ensure unrivalled and superior colour matching. We respect and understand the importance of corporate identity to a company's success and so you can be sure that JDB Digital Printing will expertly match your colours to help you to maintain the integrity of your branding.
At JDB Digital Printing, we don't mass produce our print runs and we don't mass produce our approach to clients. We work individually, one on one with our clients. Our consultant will sit down and talk with you. We listen to your business needs and we have a real conversation with you to talk about how we can find the best print solutions to suit your particular requirements, always ensuring that your branding remains true. We take the view that every client is different and every client's print job requires an individual approach.
JDB Digital Printing's uncompromising dedication to print quality and service has attracted an enviable clientele, which includes many of Malta's leading corporate companies, designers and advertising agencies. We look forward to meeting you to find out how we can best meet your printing needs.
Frequently Asked Questions
Custom Sizes Acceptable
Indeed we can print in various sizes, shapes, quantity and quality. We are dedicated to your needs, and therefore are adaptable to any printing situation.
We OFFER FREE WORKING DAY DELIVERY ALL OVER malta
We offer FREE working day delivery to all locations in Malta. Courier service makes daily trips from Monday to Friday. There is no street or office that is not within our reach.
2 -3 Days Turnaraound
Be it a flyer, business card, poster, booklets or labels, we do our best to deliver in 2 to 3 days.  We understand that time is of the essence to everyone.
just give us a call
We Offer a Wide Range of Services
Your business is too important to rely on beginner design. Whether you're looking to promote a product or advertise a service, we can help you design a layout that will reach your audience and get your message across.